VIDEOS, I'LL ADD MORE AS I FIND THEM, SO VISIT AGAIN, COMMENTS ARE WELCOME IN THE GUEST BOOK





THIS IS ONE OF MY FAVORITES
BY DOWNHERE
FROM PROTEST TO PRAISE!
LISTEN TO THE WORDS


Celine Dion and Elvis Presley
MERCYME,
ANOTHER ONE OF MY FAVORITE GROUPS
ALL OF CREATION,


Sunny Days by Jars of Clay

Give Me One More Shot Alabama

Ronnie Milsap - There's No Gettin' Over Me

Any Day Now - Ronnie Milsap

Elvis Presley - MY WAY
Elvis Presley - The Impossible Dream video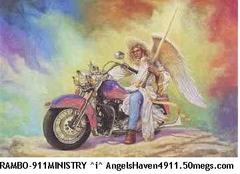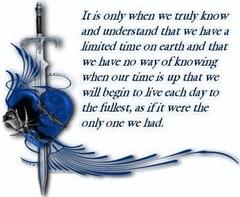 HERE IS A WHOLE GROUP OF DOWNHERE VIDEOS I FOUND!
I THINK IT'S SET UP TO PLAY ONE AFTER ANOTHER SO CHECK IT OUT AND ENJOY THIS AWESOME GROUP IN SINGING PRAISE TO GOD!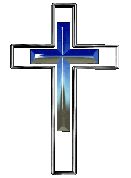 Set Me Free - Casting Crowns
KUTLESS WHAT FAITH CAN DO
Matt Maher - "Hold us together"
SANTCUS REAL - Lead Me
Kutless - Sea of Faces
Kutless - JESUS LORD OF HEAVEN
Third Day - All The Heavens
Elvis Presley - Can't Help Falling In Love
Temptations - Ain't Too Proud To Beg
I HAVE BEEN ASKED MANY TIMES

TO MAKE AVAILABLE

A WAY SOMEONE COULD

MAKE A DONATION

I HAVE NOW DONE THAT HERE,

JUST FOR FOR YOUR INFORMATION

OUR MINISTRY DOES NOT CLAIM TO BE

501c TAX-EXEMPT,

It's All From The Heart Just as JESUS Expects,

I Feel That By Hiding

Behind The Pretense of Ministry

And Freedom of Religion is Might Shady

And Casts a Dubious Light Upon Those That Do,

1Timothy 6:6


SO IF IN YOUR HEART

YOU FEEL LEAD TO

MAKE A LOVE OFFERING,

YOU CAN DO SO THROUGH PAYPAL

OUR MINISTRY IS PAYPAL VERIFIED,

ALL FUNDS WILL BE USED

TO PURCHASE SPECIAL NECESSITIES

THAT INSURANCE DOES NOT COVER

FOR OUR ANGEL ANNA.

AND ALSO SO WE CAN CONTINUE TO HELP

SOME OF THE HOMELESS PEOPLE

WHO ARE ON THE STREETS

AS WE ALWAYS HAVE IN THE PAST

ANY AMOUNT

WILL BE VERY MUCH APPRECIATED

THANK YOU & GOD BLESS YOU.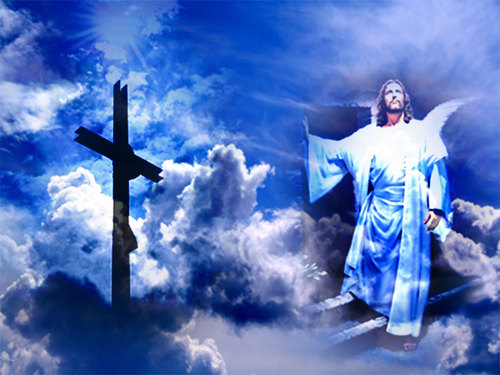 Elvis Presley - Jailhouse Rock video
Sam Cooke - Cupid (Original Version)
Buffalo Springfield - For What It's Worth
THE GUESS WHO
THE VOICE, BURT CUMMINGS , LOL LOOK AT THAT HEAD OF HAIR....
Boston-More Than A Feeling
Ides of March - Vehicle
The Buckinghams - Kind Of A Drag
Cryan' Shames - I Wanna Meet You - 45 rpm
Bad Company - Bad Company Live
Guess Who - Laughing (1968
Grass Roots - Let's Live For Today
Shame Shame- The Magic Laterns- 1968
Two Faces Have I - Lou Christie- 1963
Jay & The Americans - Cara Mia